Capra wood Design offers exclusive and tailor-made projects, which start from the moment the client gets in touch until the installation is completely finished.
We permanently adapt to trends and customer requirements, incorporating our own style, added to the development of a clear and original personality.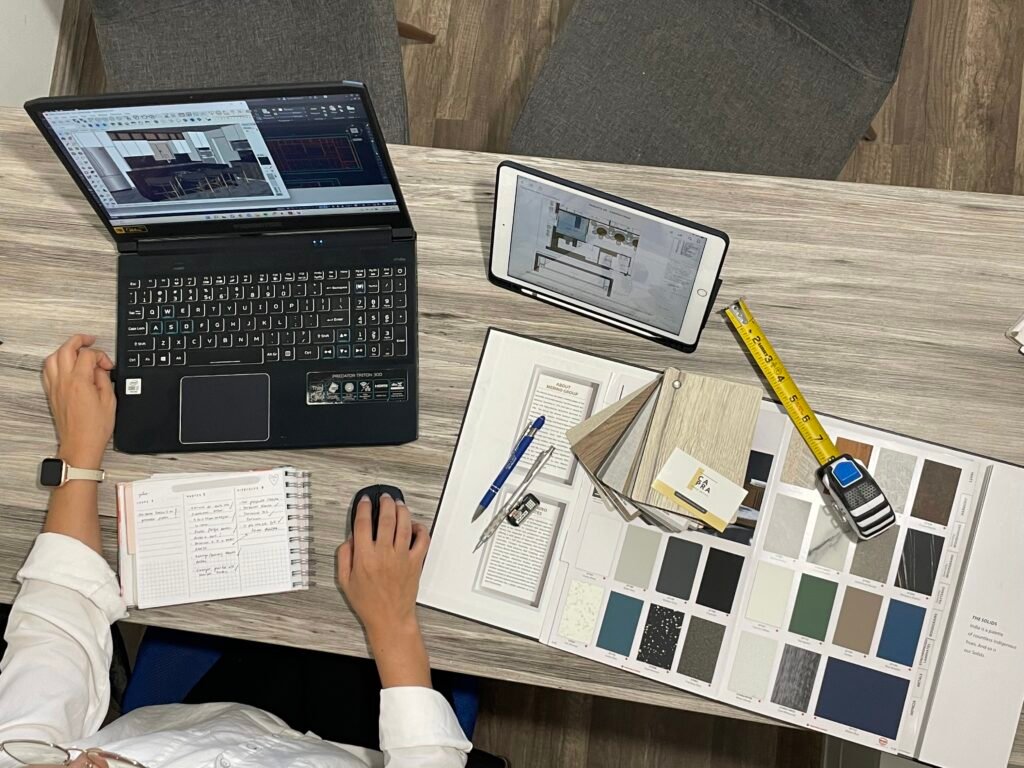 We have the best tools and highly qualified personnel to achieve the desired results.
We carry out a fast, effective and safe installation of the equipment, for your greater peace of mind.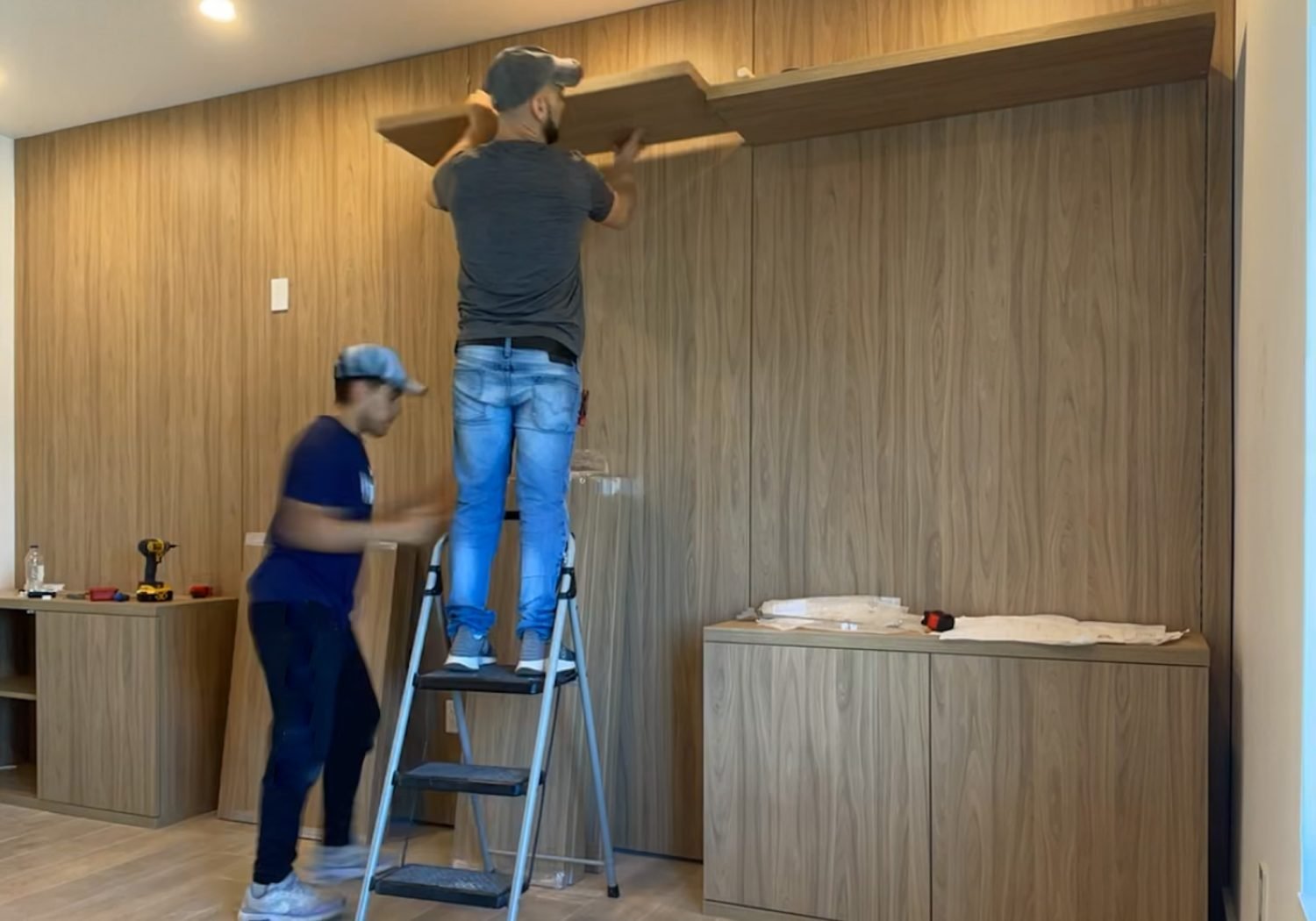 Once our work is finished, we assurance an excellent experience with our company.